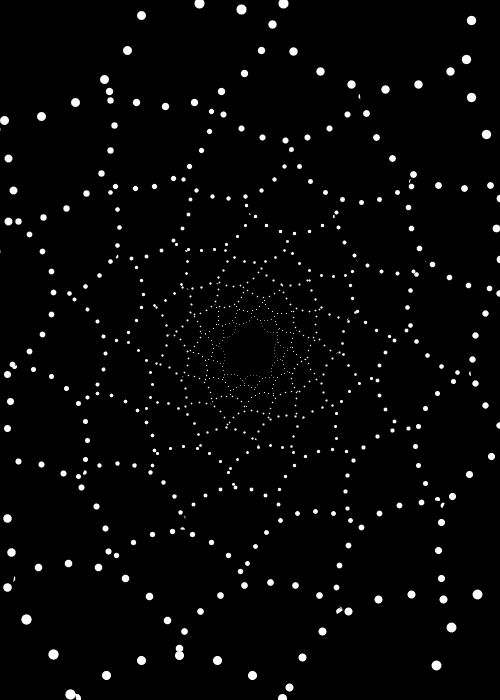 com técnica que funde desktop art, gif art e web art, biarritzzz inaugura essa linguagem no ramo no Brasil. desde 2014 atua tanto através dessa técnica e sem o uso de softwares, refletindo um movimento e sentimento estéticos próprios da era da internet, como com softwares profissionais de VJying e videomapping.
VJ residente da BATEKOO REC
with a technique that merges desktop art, GIF art and web art, biarritzzz inaugurates this aesthetics in this business in Brazil. everysince 2014 acting both with this technique discarding the use of softwares - reflecting a movement and a feeling of the internet age - as by using professional vjying and videomapping softwares.

biarritzzz is the resident VJ of many POC and queer collectives, including BATEKOO in Recife.
Banda Demônia (RN). Foto de Danilo Galindo
Urbe-se: Festival de videomapping Recife.
Fotos de Ingrid Abreu
Rap de Vitrine Festival
DJ Karla Gnom e Diomedes Chinaski
E Se o Rupestre Vingaroda? Com Mahal Pita, Leo Mendes, Lenis Rino, Grace Passô, Lenna Bahule @CCSP Fotos de Danilo Galindo
Festival No Ar Coquetel Molotov 2019 Palco Natura Musical
Fotos de Tiago Calazans
Festival No Ar Coquetel Molotov 2019 Palco Natura Musical
Fotos @_hugols